Best Opportunities for Young Entrepeneurs
It would seem that everyone wants to be an entrepreneur these days. But, what does it really mean to be one? Sure, as an entrepreneur, you are your own boss and all that, but is that really all there is to it? No; there are also downsides like pressure, failure, competition and other behind-the-scene situations that may be complicated.
No matter how you look at it, entrepreneurship is a wonderful career path for many people who are ready to take up the challenge of running their own business. If you want to join these group of go-getters, here are some of the paths you can take.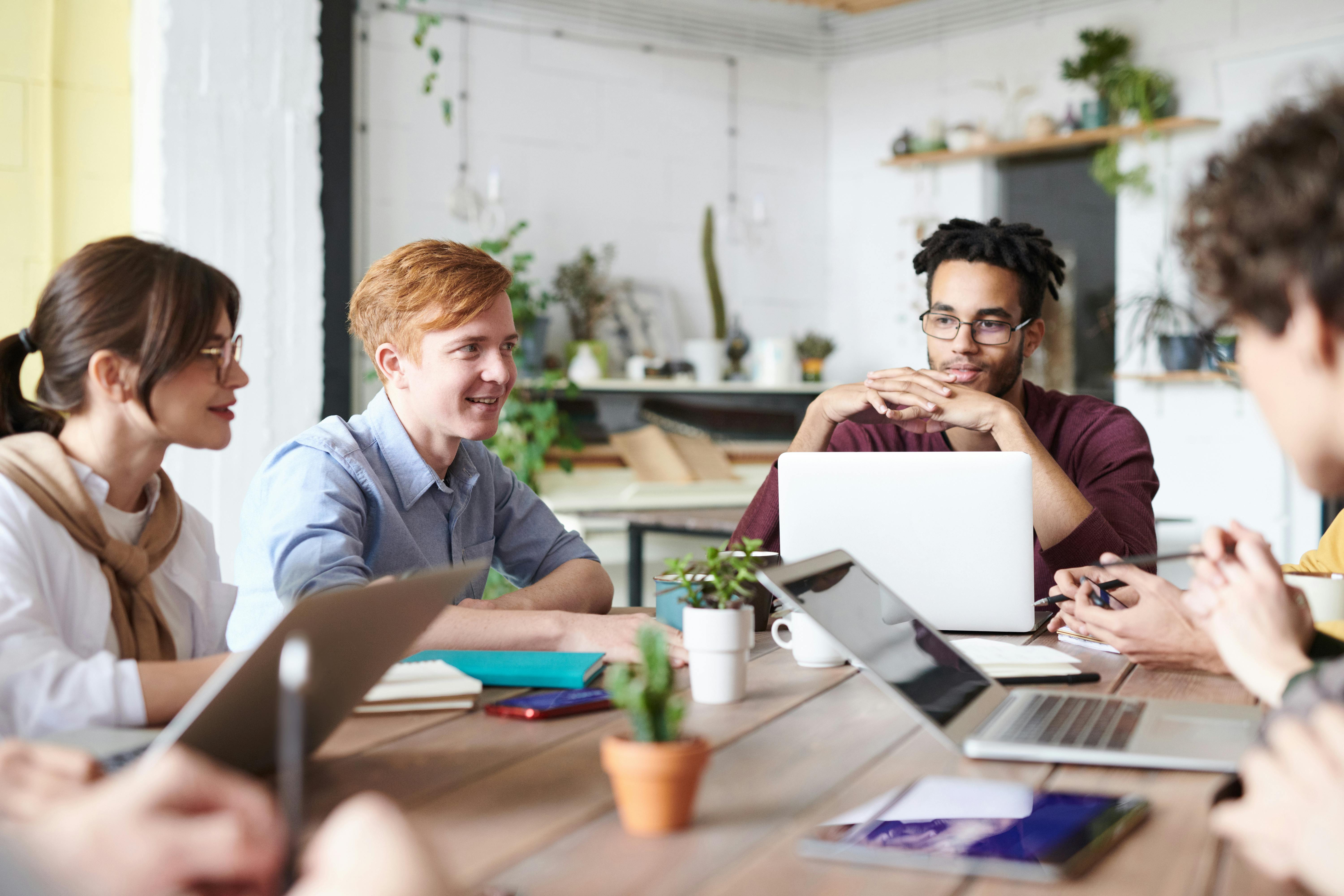 Website Design
We live in a digital world and because of this, having a strong online presence is essential for businesses of all sizes. This means that there is a high demand for skilled website designers who can create visually appealing and functional websites. Also, getting into this market is relatively easy. With the availability of user-friendly website builders and design tools, it is now easier than ever to learn the basics of web design and start offering your services. This makes it a viable option for aspiring entrepreneurs who may not have extensive technical skills or a large amount of capital to invest.
---
---
Apart from this, the potential for growth and scalability in the web design space is high. As businesses continue to recognize the importance of having an effective online presence, the demand for professional website design services is expected to increase. This presents opportunities for entrepreneurs to expand their client base and potentially hire a team of designers to handle larger projects.
Furthermore, web design allows for creativity and innovation. Each website project is unique, and designers have the opportunity to showcase their skills and create custom solutions for their clients. This can be highly rewarding for entrepreneurs who enjoy expressing their creativity and problem-solving skills.
---
---
The most important thing about this line of work is that, the market is diverse. You can design sites for businesses or you can explore the entertainment industry and maybe design sites like the BonusFinder Canada, for example.
Open a Restaurant
The food industry is a thriving and ever-changing market. People will always need to eat, and dining out has become a popular choice for many individuals and families. This provides a consistent customer base and potential for steady revenue for restaurant operators. Also, owning a restaurant allows entrepreneurs to showcase their creativity and passion for food. It provides a platform to experiment with different cuisines, flavors, and culinary techniques. This can be a fulfilling and rewarding experience for those who have a genuine love for cooking and creating unique dining experiences.
Besides creating an income for yourself, opening a restaurant can also contribute to the growth of the local community and its economy. It can create job opportunities, support local suppliers and farmers, and become a gathering place for people to socialize and connect.
However, it is important to recognize the challenges and risks associated with opening a restaurant. The competition can be fierce, and the industry is known for its high failure rate. It requires significant investment, long working hours, and the ability to adapt to changing consumer preferences. You need to be very determined and committed in order to succeed.
Skills Needed to Be An Entrepreneur
Effective communication is the literal heartbeat for entrepreneurs. They need to be able to clearly convey their ideas, goals, and vision to employees, investors, and customers. If things do not flow, the business organism will perish. You will often face challenges along the way, so being able to think critically and find creative solutions to problems is essential for overcoming these hurdles.
The business landscape is constantly changing, and entrepreneurs need to be able to adapt to new trends, technologies, and market conditions. Flexibility and openness to change are key traits for success. Understanding basic financial concepts and being able to manage budgets, cash flow, and financial projections is vital for entrepreneurs. They need to know how to manage the financial health of their business.
---
Support Local Journalism
Support Local Journalism
Readers around the Lake Tahoe Basin and beyond make the Tahoe Tribune's work possible. Your financial contribution supports our efforts to deliver quality, locally relevant journalism.
Now more than ever, your support is critical to help us keep our community informed about the evolving coronavirus pandemic and the impact it is having locally. Every contribution, however large or small, will make a difference.
Your donation will help us continue to cover COVID-19 and our other vital local news.
---