California's Online Gambling Scene: What You Need to Know
Online gambling has been booming in recent years, but many states are slow on the uptake and still have laws regulating or outlawing it. California is no exception, as online gambling is currently in a gray area, with many people confused by the current laws and regulations. Here's a quick rundown of the legality of online gambling in California and how to find the best online casinos.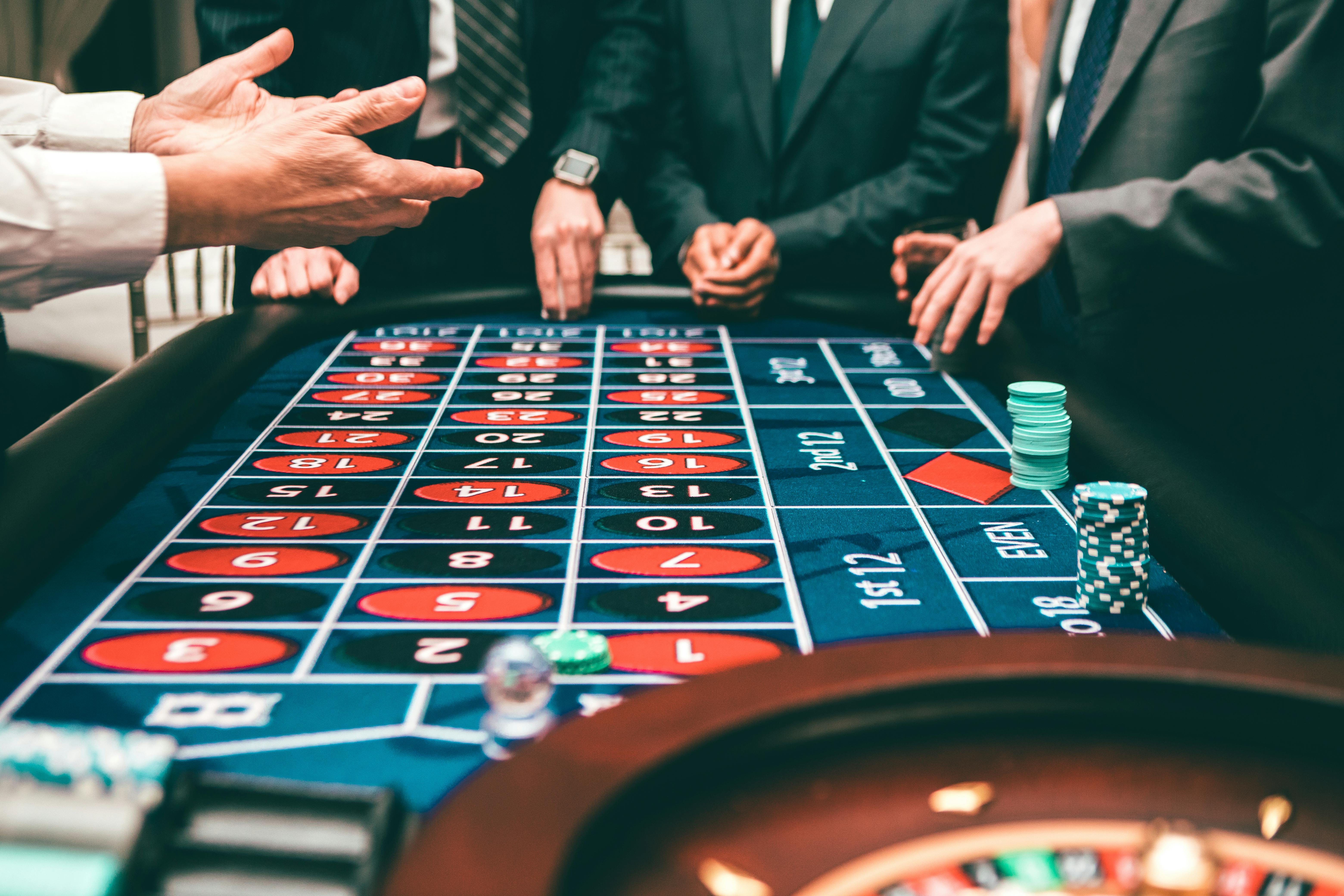 How to Find a Safe and Secure Online Casino
When seeking a secure and trustworthy online casino, the first step is to research its reputation. Check reviews from other players and confirm that the casino has a proven track record of providing fair games and timely payouts. It's also crucial to investigate the security measures implemented by the casino to safeguard your personal data. Ensure that they utilize encryption technology to secure your information, as well as measures like two-factor authentication or biometric identification.
---
---
Moreover, it's essential to verify that a reputable gaming authority licenses the online casino. This ensures that all games are routinely evaluated for fairness and accuracy, giving you confidence in the platform's transparency. Finally, review all of the terms and conditions before registering with any online casino to prevent any surprise fees or costs down the road.
The Legality of Online Gambling in California
In California, online gambling remains a complex issue since the state has not yet legalized and regulated it. While there are no explicit laws prohibiting it, there are some laws that could be interpreted as such, such as the Unlawful Internet Gambling Enforcement Act of 2006 (UIGEA). This act prevents financial institutions from processing payments related to unlawful internet gambling activities, resulting in many banks and payment processors not supporting online gambling sites operating in the US.
---
---
Moreover, California law prohibits any person or entity from operating an online gaming site in the state without a license from the government. Even if an offshore site is willing to accept deposits and bets, it would still be illegal to play on it. Until California legalizes and regulates online gambling, players should avoid participating in any real-money online gaming activity. However, neighboring Nevada allows online gambling, making it an option for those looking to gamble legally.
Online Gambling in Nevada
While online gambling is illegal in California, the same can't be said about Nevada. Online gambling in Nevada is legal and regulated by the Nevada Gaming Control Board. Online gambling is available in Nevada through licensed operators. These operators typically offer similar things in a brick-and-mortar casino, like slots, sportsbooks, table games and more.

Online bettors must be 21 years or older to participate in gambling activities in Nevada. All casino operators must have their software tested and certified by an independent third-party testing lab before offering their services to players. Online casinos must also adhere to strict security protocols that ensure player funds are always safe and secure. Nevada is a haven for in-person and online gambling for nearby residents. You might want to consider heading to Nevada if you're looking to gamble online legally.
In conclusion, California's online gambling scene is in flux right now. While some forms of gambling are legal and widely available, others are still strictly prohibited. It's important to stay up-to-date on the latest laws and regulations before engaging in any online gambling activity.
Additionally, it's important to note that while online gambling may seem easy to make some extra money, it can also be highly addictive and lead to financial ruin. It's essential to gamble responsibly and only with money can you afford to lose. Remember to set limits on your gambling activity and seek help if you feel like you may have a gambling problem. Doing so can ensure that you are taking steps to protect your financial and personal well-being.
---

Support Local Journalism

Support Local Journalism
Readers around the Lake Tahoe Basin and beyond make the Tahoe Tribune's work possible. Your financial contribution supports our efforts to deliver quality, locally relevant journalism.
Now more than ever, your support is critical to help us keep our community informed about the evolving coronavirus pandemic and the impact it is having locally. Every contribution, however large or small, will make a difference.
Your donation will help us continue to cover COVID-19 and our other vital local news.
---