Investigating the Growth Potential of Sportsbook Software in California
With a growing population of dedicated sports fans and changes to existing gambling laws on the horizon, it's apparent that the demand for sophisticated sportsbook software in California is on the rise.
The question on everyone's minds is this: what kinds of sportsbook software is currently available in California? The answer is complicated, as online gambling and betting remains illegal in the state. However, businesses which see potential for profits in a new market are on the lookout for software that will attract excited bettors to legal platforms the moment the landscape changes.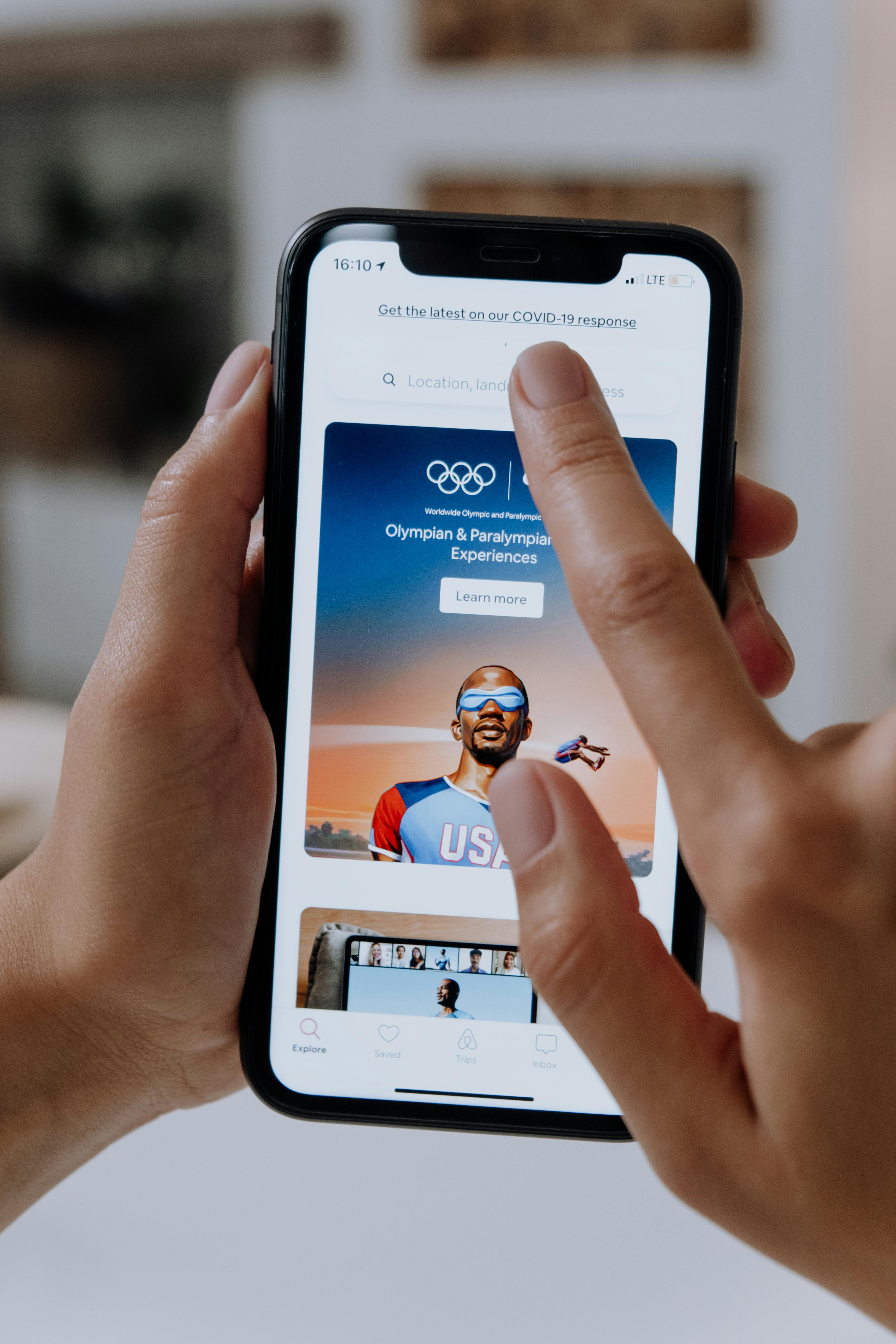 ---
---
Understanding the Market Demand for Sportsbook Software
It's no secret that California is home to a significant number of passionate fans and bettors who dedicate a lot of time to cheering on the many local professional sports teams in the area. These enthusiastic fans want to engage with local players and teams more actively and conveniently by placing legal bets on games from any of their mobile devices.
The demands of these fans for sportsbook software that can safely allow them to bet on their home teams online holds massive potential for market and local economy growth. Businesses interested in entering the market for sportsbook software in Cali as soon as the activity is legalized will undoubtedly seek to provide these players with industry leading software.
---
---
As the US has seen in other states with legalized sports betting activities, this fledgling competition between companies is good news for fans as it's likely they'll have a variety of high-quality sportsbooks to choose between when the market does open up. To get ahead and capture the market when a bill for legalization is finally passed, the software offered must be easy to use and fully in line with state regulations.
Examining the Currant Legal Landscape of Sports Betting
While the Supreme Court decision in 2018 allowing each state to decide their own gambling laws did promote significant growth in the industry nationally, some states like California remain bound by legislation that relates to established physical casinos and gambling practices.
The state's currant legal landscape is quite complex. Bettors are only able to legally place bets on horse racing at tracks or participate in daily fantasy sports at a variety of tribal casinos currently. Several bills have been introduced in the state legislature to legalize modern online sports betting over the years, but none have successfully passed so far.
As Californian sports fans patiently await a future with a safe, convenient and regulated betting market that aligns with the online platforms of today, legislators and companies continue to push bills which have the potential to shift the landscape and bring sports betting in the state into the 21st century.
Analyzing the Economic Impact of Legalization
When a bill asking for gambling reform in California does eventually pass, the economic impact of this shift is likely to be extremely significant. While some members of the public have spoken out over concerns surrounding legalization, a successful bill has the potential to provide a regulated market that would generate positive tax revenue for the state as a whole.
Businesses would be able to participate in this new economy too and the sportsbook software industry in the area would see rapid growth as the market expands, leading to brand new employment opportunities. Software platforms that offer fans and gamblers a variety of betting options and an enjoyable experience will contribute to a positive environment for the people of California.
The Wrap-Up
In conclusion, the growth potential for new businesses that invest in sportsbook software ahead of the curve is compelling. As the Californian legal landscape continues to evolve, the demand for sportsbook software providers will continue to rise and see new opportunities to provide engaging and memorable sports betting experiences for Californians.
---
Support Local Journalism
Support Local Journalism
Readers around the Lake Tahoe Basin and beyond make the Tahoe Tribune's work possible. Your financial contribution supports our efforts to deliver quality, locally relevant journalism.
Now more than ever, your support is critical to help us keep our community informed about the evolving coronavirus pandemic and the impact it is having locally. Every contribution, however large or small, will make a difference.
Your donation will help us continue to cover COVID-19 and our other vital local news.
---