Analyzing How Technology Has Changed the Way We Place Bets on Sporting Events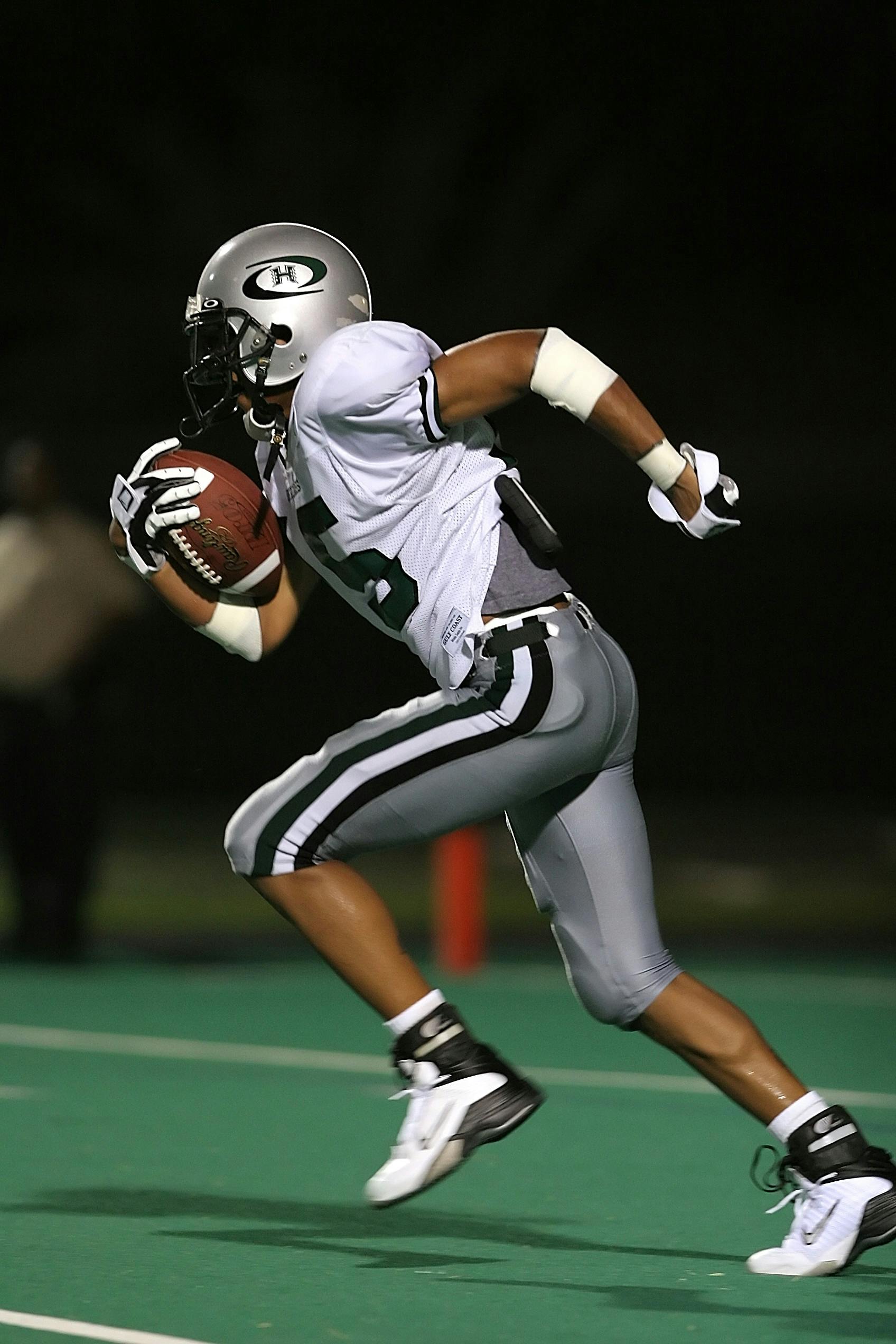 In the last few decades, technological advances have drastically changed the way we place bets on sporting events. From being able to watch and bet on games from anywhere in the world through online bookmakers, to analyzing data such as NFL spreads more effectively and accurately with predictive analytics, technology has had a tremendous impact on sports betting.

One of the most significant changes is that it has allowed people to bet more easily and conveniently than ever before. With online bookmakers offering an array of options for placing wagers, along with providing detailed information about odds and upcoming events, people no longer have to go to a physical location in order to place their bets.
Comparing traditional and online sports betting options
Traditional sports betting and online sports betting both have their own advantages. When it comes to traditional sports betting, the main advantage is that you can place your bets in person at a physical location. This allows you to get a better feel for the atmosphere of the game, as well as interact with other bettors who may be able to provide valuable insight into which teams or players are likely to win.

On the other hand, online sports betting offers several advantages over traditional methods. For one thing, it's much more convenient since you don't have to leave your home in order to place a bet. There are usually more options available when it comes to types of bets and markets offered by online bookmakers. Many online bookmakers also offer bonuses and promotions that can help make your betting experience more enjoyable.
How online betting has changed the way sports are watched
Online betting has revolutionized the way people watch sports. It has made watching sports more exciting and engaging as it allows fans to place bets on our favorite teams or players. This means that they can now have a vested interest in the outcome of a game, which makes it much more thrilling to watch.

Online betting has also made it easier for people to access different types of bets and wagers. There are now many different types of bets available, such as spread betting, moneyline betting, parlay betting, and prop bets. This means that there is something for everyone when it comes to online betting.

Doubtlessly, online betting has changed the way people watch sports by making it more exciting and accessible than ever before.
---
---
Impact of mobile devices on online sports gambling
The rise of mobile devices has had a profound impact on the world of online sports gambling. With the help of smartphones and tablets, users can now access their favorite sportsbooks from virtually anywhere in the world. This has made it easier for people to place bets on sporting events without having to be physically present at a casino or bookmaker's office.

Mobile devices have also enabled users to take advantage of live betting opportunities, which allow them to wager on games as they are being played in real time. Mobile apps have allowed users to track their bets and view detailed statistics about their performance over time. This data can then be used to make more informed decisions when placing future bets.

It is obvious that mobile devices have revolutionized the way people gamble on sports by making it more convenient and accessible than ever before.
Technology has changed the way people place bets on sporting events in a variety of ways, from the ease and convenience of placing bets to the ability to access a greater range of betting options. This shift has made sports betting more popular than ever before.
---

Support Local Journalism

Support Local Journalism
Readers around the Lake Tahoe Basin and beyond make the Tahoe Tribune's work possible. Your financial contribution supports our efforts to deliver quality, locally relevant journalism.
Now more than ever, your support is critical to help us keep our community informed about the evolving coronavirus pandemic and the impact it is having locally. Every contribution, however large or small, will make a difference.
Your donation will help us continue to cover COVID-19 and our other vital local news.
---